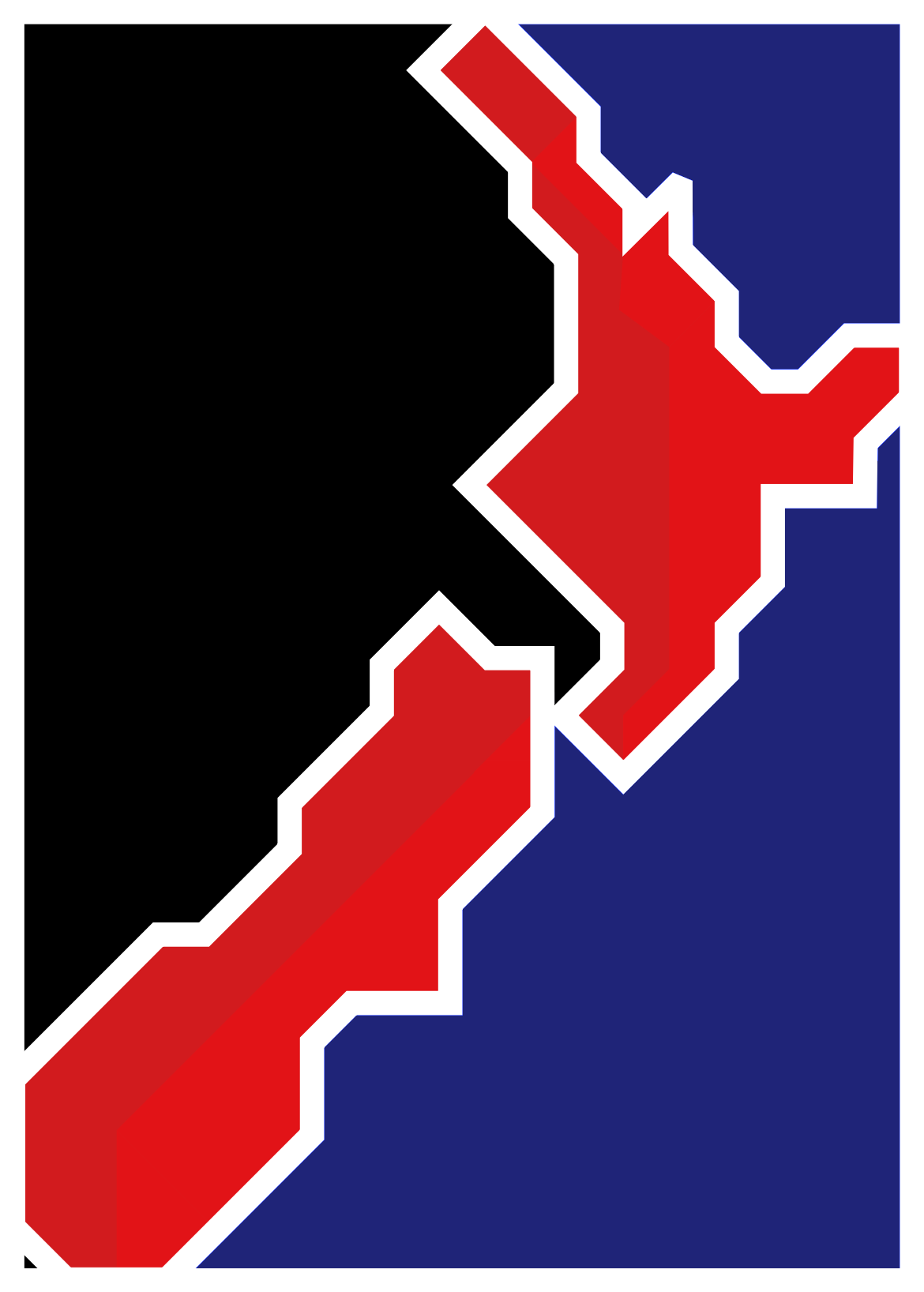 A lot has already been said about our flag selection process. I'm one of many that believe the selection panel dropped the ball at the final hurdle. Despite the huge number of submissions, and an adequately promising long-list, the final four leave a lot to be desired.
Since the four designs were announced, there has been a groundswell of support for an alternative: "Red Peak" Aaron Dustin. Toby Manhire and Rowan Simpson make good arguments for why it should be considered.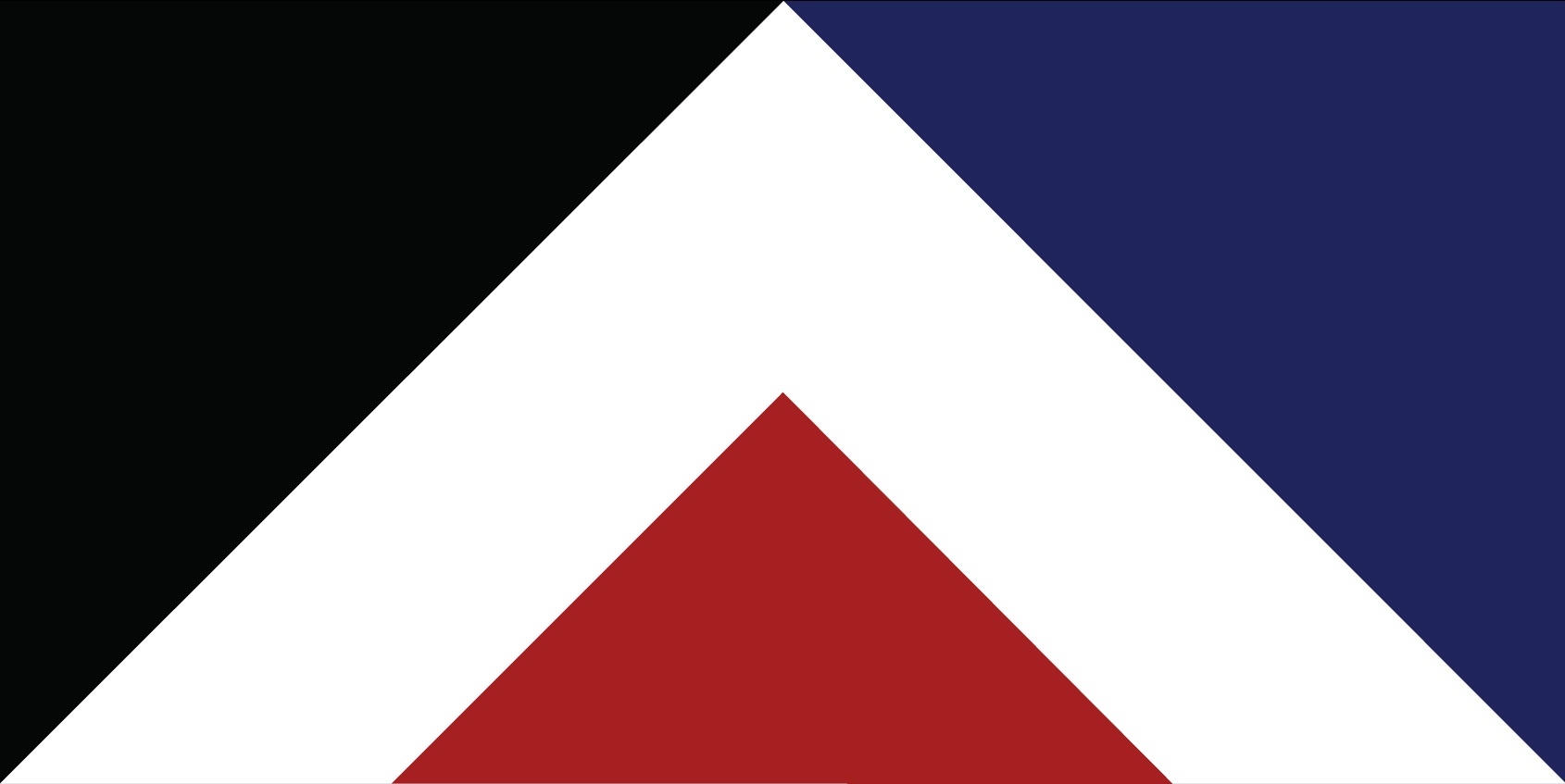 It has simplicity and symbolism. It references our history, our people and our geography.
#RedPeak What do you see? pic.twitter.com/6i7BgXHZ5X

— Rick on Point (@RickOnPnt) September 5, 2015
There is little chance the short-list will be changed, but the fact that so many have spontaneously swung in behind this flag is hugely promising for its future. There will be more opportunities to change the flag, after all. Let's try this one on for size for a bit.